Compassion and Hospital Chaplaincy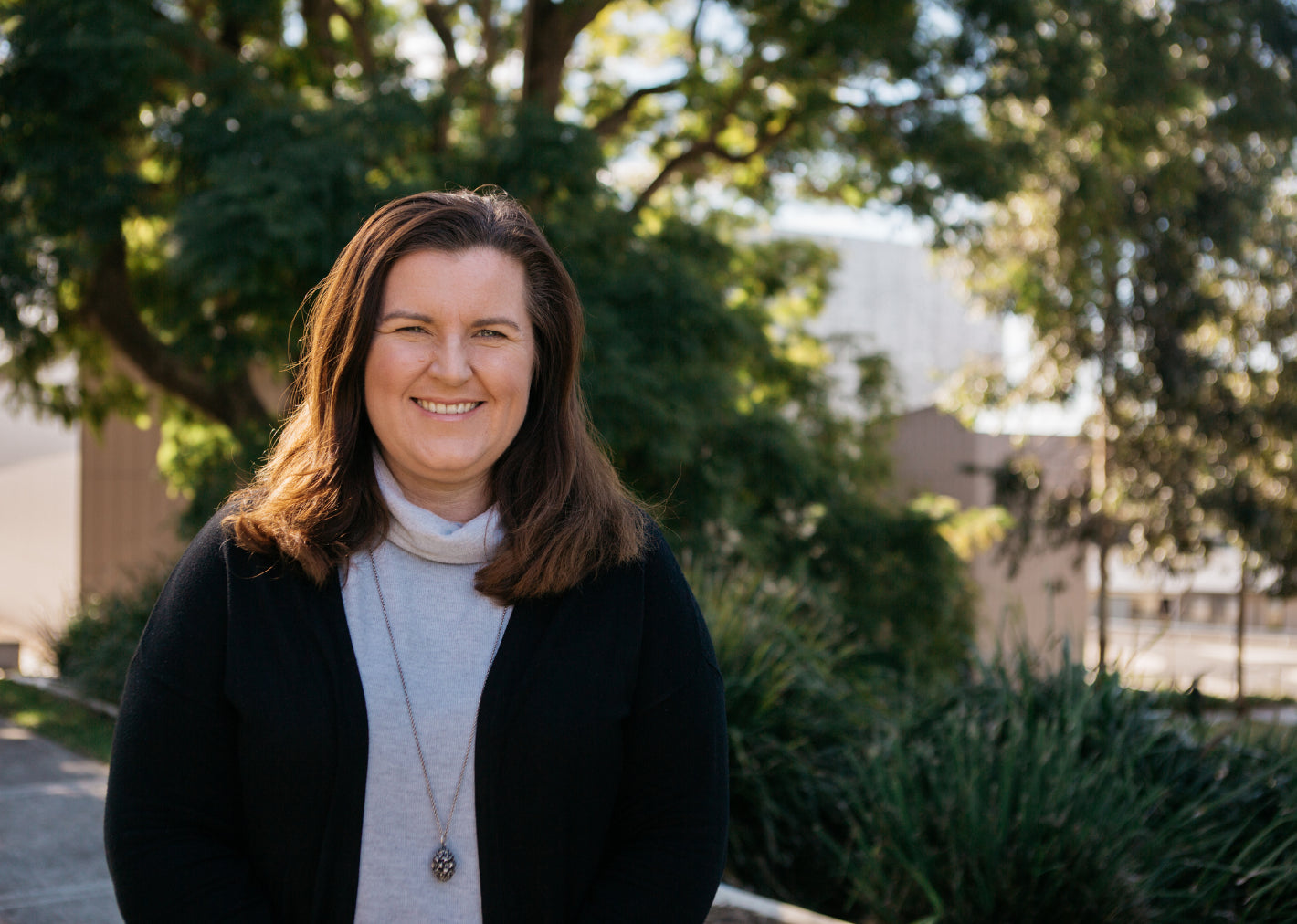 Have you checked out Take Love's latest Bible study on compassion? It's been written by Lisa Boyd who is the Anglicare Chaplain at Northern Beaches Hospital.
Ever wondered what hospital chaplaincy looks like? We asked Lisa a few questions to try and paint a picture for you.
What is hospital chaplaincy?
My role is to bring the hope and love of Jesus to people in hospitals. I minister alongside other chaplains and a team of pastoral care volunteers. I offer patients, their families and staff spiritual care services. We might read the Bible together. I pray for people. Sometimes it's a listening ear or a chance to talk about religious or spiritual issues. Often, it is offering spiritual and emotional support for people who are confronted by sickness and injury.
What do you enjoy the most?
I really enjoy having the opportunity to share Jesus with people who are often at one of the most difficult points in their life. Being able to offer the hope and comfort of the gospel at the time of someone's greatest need is a privilege.
What is the biggest challenge?
I have lots of heavy conversations! It can be tiring sometimes.
Why is acting with compassion important to you?
Jesus has shown me so much compassion. When I see the mercy and compassion that he's shown me, it makes me want to show it to others. I want to see people the way the Jesus sees them, and that means acting with compassion.
How can we pray for you?
Please pray that I can grow relationships with staff and patients alike. That God would give me many opportunities to shine his light and truth at work.
Make sure you check out Take Love's new Bible study on compassion and the leaders notes.